The company is also involved in the refining of edible oils and manufacturing of vanaspati and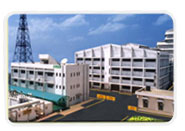 has installed production facilities at Kakinada, Andhra Pradesh. The total installed capacity is as follows:
Edible Oil : 240,000 MTPA
Vanaspati : 120,000 MTPA
Texturised Soya Protein: 15,000 MTPA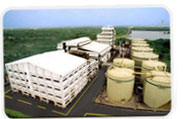 The state of the art production facility of the company for refining of edible oils and manufacture of vanaspati is located at Kakinada in Andhra Pradesh State. During 2009-2010, the unit has been awarded the first prize in the edible oil/ vanaspati sector for the National Energy Conservation Awards – 2009 for initiatives taken in Energy Conservation. The award reflects the continuing commitment of the company towards the Energy Conservation.